Our accountants boast the peak Chartered Accountants (CA) designation, globally recognised with a reputation for providing a superior level of knowledge, skills and values.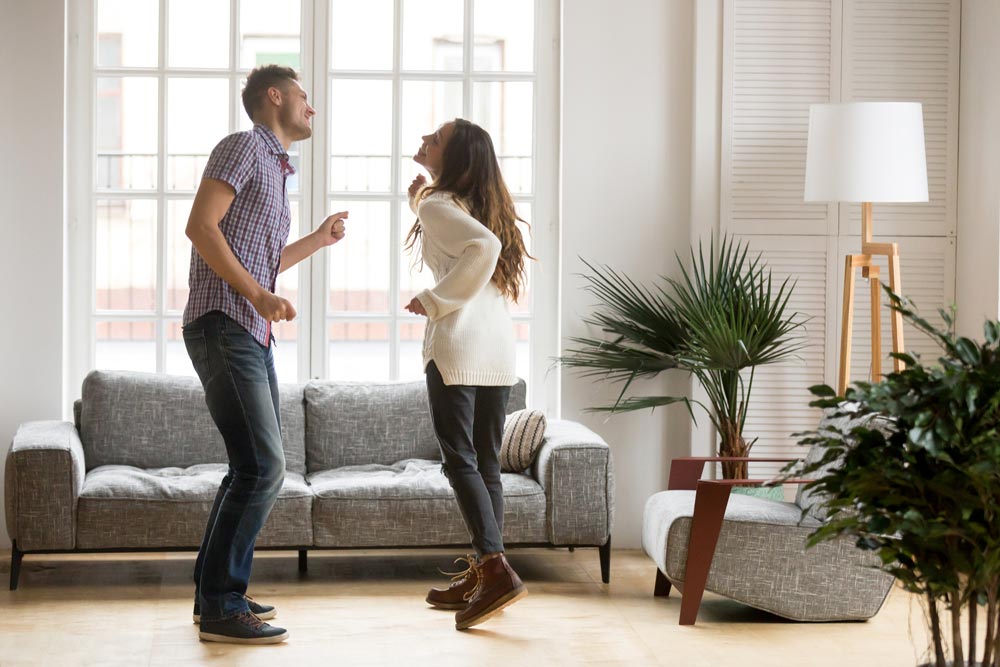 Understanding the complexities of the tax system is crucial to ensure you are playing by the rules. Your Evolution Road accountant will speak to you in jargon-free language that makes sense, allowing you to fully understand and appreciate your taxation position.
From surgeons to tradesmen, corporate executives to retirees, Evolution Road caters to the needs of individuals in every industry and has the prowess to deliver customised advised accordingly.
Whether you are just lodging a payment summary, claiming investment property deductions, managing capital gains tax on the sale of an asset or receiving a redundancy, robust and accurate advice is essential to ensure your financial situation is optimised.
With an emphasis on education and training, rest assured your Evolution Road team is at the forefront of legislation change and strategic planning. The team leaves no stone unturned in the pursuit of positive experiences and outcomes for its clients.
Personal taxation services include:
Whether you have been in business for decades or just establishing a new one, managing the taxation affairs of companies, partnerships and trusts can be daunting. Implementing the appropriate tax strategies for your business will ensure you maximise flexibility and control over an ever-changing taxation landscape.
Our team of accountants service the complex tax requirements of clients across a diverse range of structures and industries. A key aspect of Evolution Road's accounting proposition to its business clients is a proactive and tailored approach to each and every taxation year. Goals are set at the start of the year, reviewed throughout and tax planning prior to financial year end ensures all clients understand their financial position and obligations whilst also receiving the tools to start making relevant decisions for the following financial year.
Quality advice allows our business clients to implement relevant strategies within the taxation rules, optimise growth opportunities and negate potentially unnecessary taxation liabilities through planning, managing and monitoring. It's what we are about at Evolution Road.
Our range of taxation services include:
From baking to building, management to medicine – Xero makes life easier. It is online accounting software that connects you with your business performance, reporting and most importantly, your advisers. Anytime, anywhere from any device.
Xero is our preferred cloud software for healthy small business management.
We establish your Xero account and provide a FREE tutorial so that you have the tools to manage your business from the cloud.
Easily provide access to your accountant, bookkeeper and other relevant advisers so that advice and ideas can be promptly discussed wherever you are.
Access accounts, check balances, upload receipts and invoice customers from your smartphone or tablet with Xero's iPhone or Android applications.
Reconcile wherever you are
Xero receives your bank statements automatically via a secure connection, making the process simple to reconcile transactions and obtain up to the day business information. If something doesn't look right, we can have a look from our end. Easy!
It's all at your fingertips. Payroll no longer needs to be arduous. This cloud-based solution provides automatic updates on superannuation payments and taxation, in addition to other employee related information such as leave balances.
Invoice quickly to get paid
Send an invoice at your leisure from anywhere. You will receive notifications when the invoice opened and paid. It's a great way to stay on top of debtors with the ability to send reminder emails if required.
Cloud accounting streamlines business management
Self managed
super specialists
According to ATO and APRA statistics, close to 600,000 self-managed super funds (SMSFs) managing $696.7 billion in assets were in operation as at 30 June 2017. SMSF's actually hold almost 30% of all superannuation retirement assets in Australia.
Evolution Road are specialists in providing the technical guidance and administration support required to effectively manage the annual compliance obligations of SMSF trustees. This involves completing the annual financials and tax return whilst also facilitating the fund audit externally.
Our Wealth Management team can provide financial planning advice including investment, asset allocation and personal insurance recommendations to ensure your SMSF is financially optimised and protected.
Establishment of your fund:
Portfolio administration services:
Annual compliance services:
Financial planning services:
Why does Evolution Road use Class Super?
"The Class software is the most advanced SMSF accounting and portfolio administration system in the market, providing our team with an efficient way to administer client SMSFs and investment portfolios."
"We want to be there when you lodge your first tax return so you know what to claim, when you review your budget so we can help you forecast and to manage your books, so you can focus on growing your business."