The financial journey of a different kind
Mark, Reece and Bryce are Port Macquarie and Wauchope locals who grew up in the area, moved to the big city to ply their trades and happily returned to where it all began. Boasting peak qualifications in their respective industries, they strongly believe a holistic approach to a client's financial situation will achieve optimum results over the longer term.
A Message from the Founders
"OUR MISSION IS TO EMPOWER FAMILY, FRIENDS AND CLIENTS TO CREATE A COMFORTABLE AND FINANCIALLY SECURE FUTURE."
"Every day, we are driven by the opportunity to inspire those around us to create positive change for themselves and their families. We are passionate about financial services and implement the same strategies we recommend to our valued clients. Whether you are just starting out, running a business, buying your next investment property or retiring, we receive a huge amount of satisfaction in helping and educating others and Evolution Road allows us to do just that."
Book a SMSF consultation >
Book a consultation with an Evolution Road specialist to gauge if a SMSF is right for you! Our superannuation service proposition ticks all the right boxes for trustees seeking a tailored retirement solution to suit their superannuation objectives.
With tax rates between 0% and 15%, its a great place to save for the future.
Control your retirement monies with a plethora of investment options and asset classes.
Know exactly how much your annual administration cost is going to be each year.
Is an SMSF right for you?
We often talk about money in terms of dollars and cents, but the subject can sometimes run deeper than just numbers. Frivolous spending as a result of your emotional state is more common than you might think: one study found that more than 81 % of Australians spend in order to seek
Read More »
Donating to a charity or cause you care about is a win-win for both you and the charity. Charities rely on the generosity of donors
Read More »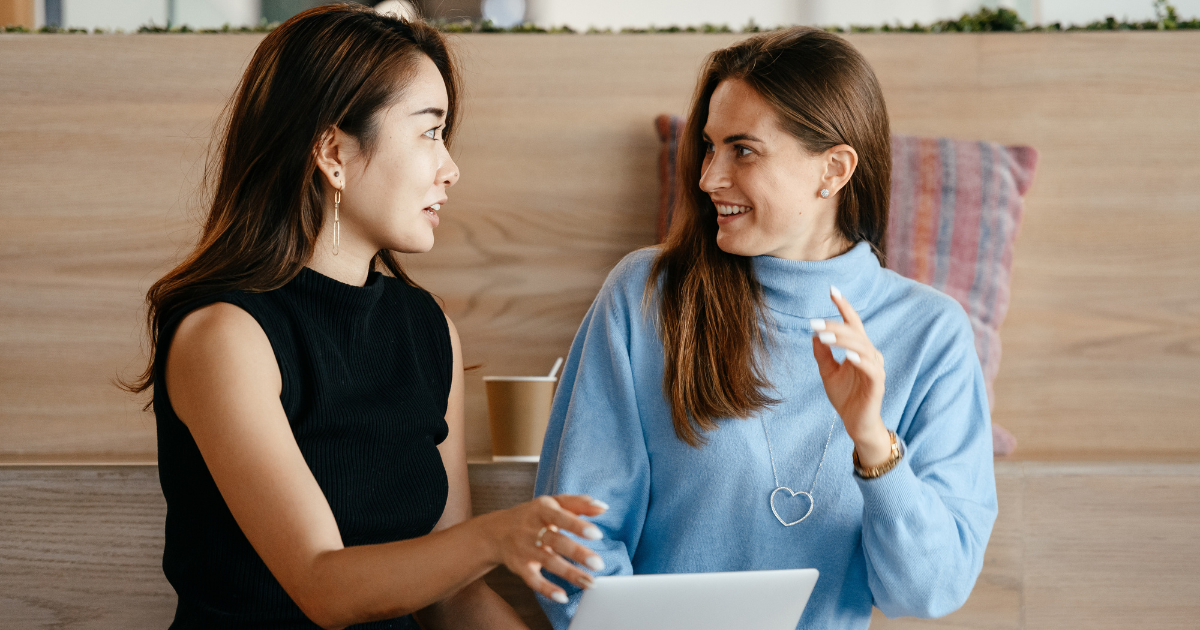 People in their 20s and 30s tend to not do much with their super, and that can be a mistake in itself. It could leave
Read More »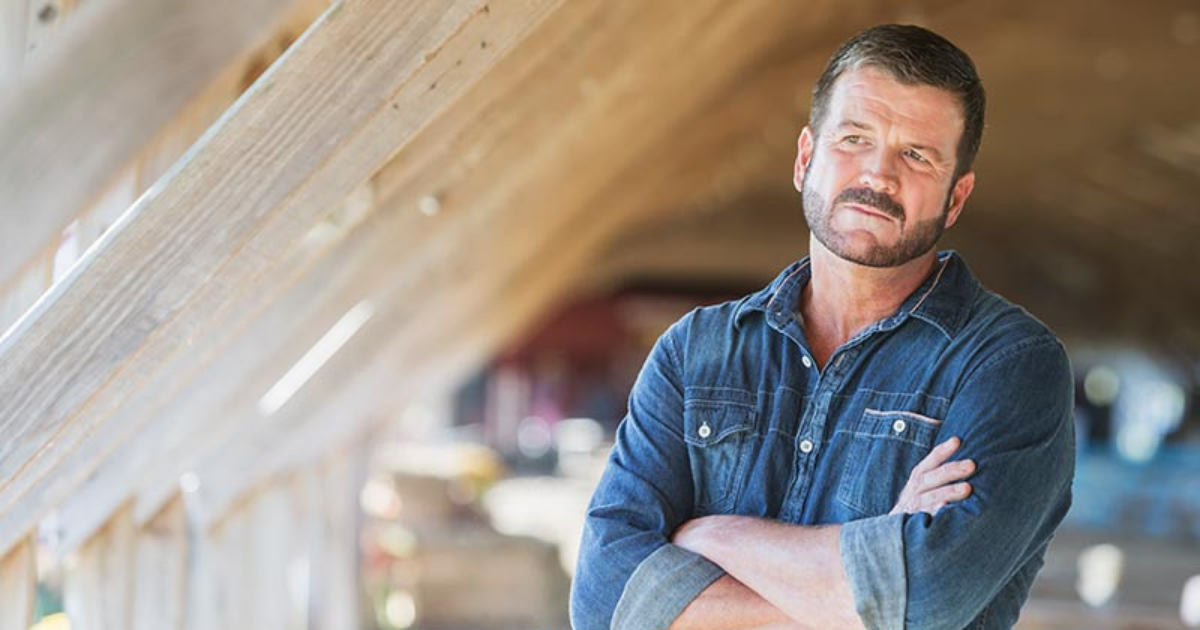 While many Aussies will carry some debt into retirement, the good news is, there are a number of things you could do now while you've
Read More »
Reece and Mark reviewed our financial situation holistically and presented a number of suggestions that would help us move the business forward, both tax effectively and efficiently.